By Marwa Farouq and Phil McComish originally published here, second in a series of podcasts by NXTSTG.ORG. EE Magazine's republication of Episode 1 is here.
Episode 2 – Teach for All
Marwa Farouq and Phil McComish energize leading roles in the network Teach For All. A few years ago the leadership team abolished itself. Marwa and Phil were holding the threads together when staff worked more and more autonomously and the work of the organization became increasingly complex.
In this interview they share how Teach For All staff is leading itself, how their own practices as former directors was shifting and enabling this journey, and how they  continue to learn and develop their own practices further.
Besides we hear about Teach For All, a global non-profit network of 49 independent partner organisations, placing graduates and young professionals in teaching in schools in order to build collective leadership to ensure educational equity.
Marwa's Bio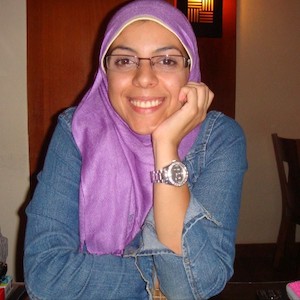 Originally from Egypt, Marwa left her home country after 2013 and moved to London. She lives with her husband and children. She studied Management and Human Resources, worked as consultant and People manager for many years before joining Teach For All in 2016. There she acts as Head of People Organization and Culture.
Phil's Bio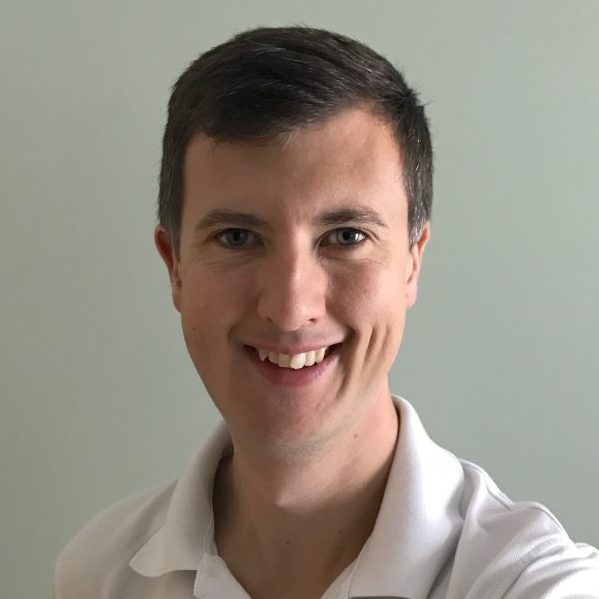 Phil McComish leads programmatic and organisational change projects at Teach For All. He has been with the organisation since 2008, and was a teacher on the Teach First programme in London and a journalist in Brussels prior to that. He is based in Teach For All's London office and is currently working on growing the network in Africa.
The next interview will be with Manuel Küblböck from Gini. He tells his story as Gini  moved to a more and more self-managed workplace.
Quotes
Next state comes from sensing and probing. Not a set out plan.

Phil McComish
Engaging with other people is very useful.

Marwa Farouq
Need to be comfortable in not knowing.

Phil McComish
Organisations And Methods Mentioned During The Interview
Reinventing Organisations / Frederic Laloux: www.reinventingorganizations.com
Next Stage World Gathering: www.nextstage.world
Liberating Structures: www.liberatingstructures.com
Next Stage World 2019
About NXTSTG.ORG
NXTSTG.ORG accompanies organizations in transition by opening and holding spaces for reflection, learning, and unlearning. Meanwhile, it aims to share the tools and principles that are being developed in the wide open space of other organisations transitioning to the next stage and with which we have positive experiences ourselves.
NXTSTG.ORG invites you to suggest podcast candidates to them, via email to [email protected].
Republished with permission
Featured Image by nxtstg.org.