The Power of Community Supports Your Work
The Enlivening Edge Community Hub is a unique private online community where innovators from around the world can form synergistic relationships that strengthen their work in creating conscious and human-centered organizations.
Short Membership Application • Full 30 Day Satisfaction Guarantee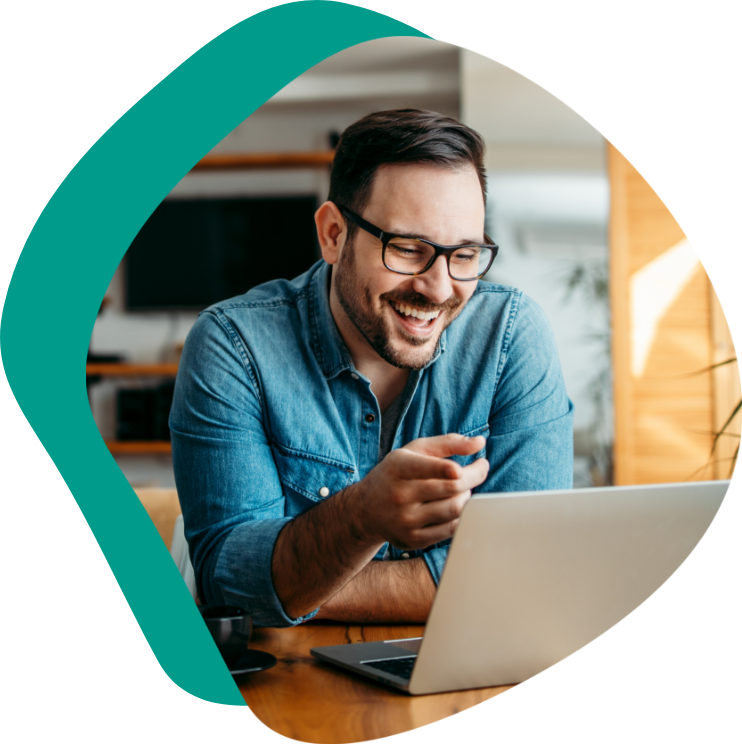 CO-CREATE BELONGING AND SYNERGY
Community Hub members share a passion for a next stage of consciousness in organizations, with new breakthroughs of wholeness, evolutionary purpose, self-management, and human-centeredness. Find your tribe and develop synergistic relationships and lasting heart-connections with diverse other transformation facilitators.
One purpose of the Community Hub is strengthening and supporting your ability to impact the world positively toward workplaces, communities, and societies that enhance the wellbeing of all.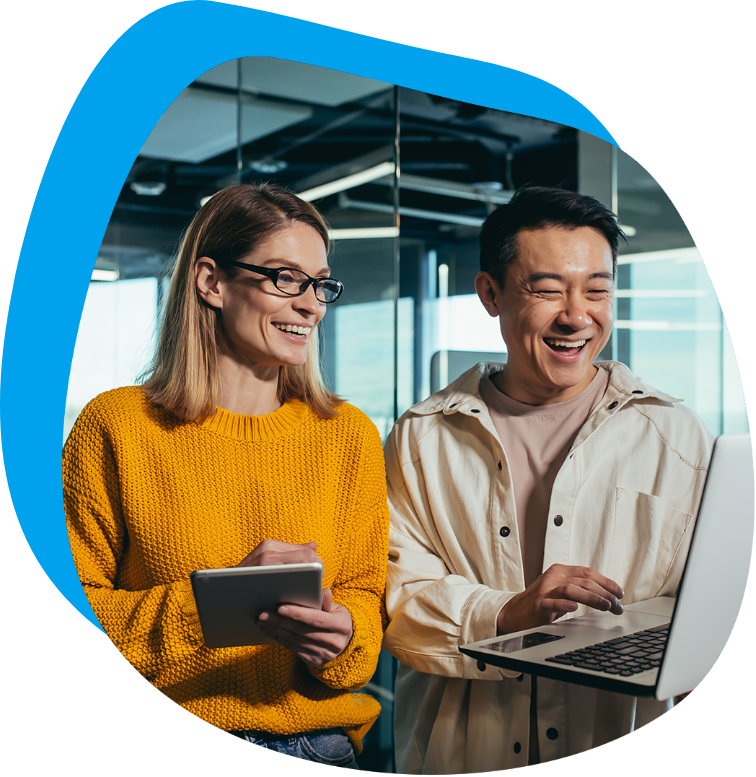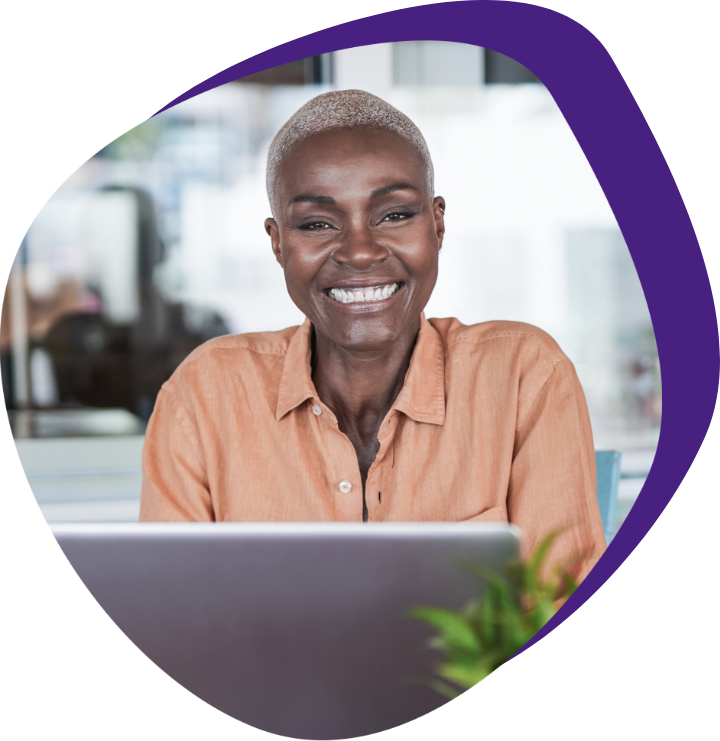 SHARE EXPERIENCE WHILE LEARNING
Deepen your knowledge and connect with experts or be the expert on various topics such as startups, CEOs, Future of Work, leadership models, business paradigms, developing capacities, compensation models, hiring, personal growth, new technologies, new currencies, legal systems, and schools. 
Safety, kindness, appreciation, supportiveness, and encouragement of authentic self-expression. Clear peer-moderated guidelines for interacting.
Deep, sustained, purposeful, dynamic conversations in member-created topic-oriented groups as well as shorter informal sharing.
Comprehensive member profiles so you can share more about yourself and easily get to know others for richer connections.
Not post-oriented. Over 13 ways to interact and develop a variety of relationships with global members.
Exceptional Member Experience
Ad-free, no irrelevancies. Easily accessible and always available support. Member feedback generates new benefits and more value.
Use always-available integrated Zoom spaces for lively real-time interactions.
Enlivening Edge Community Hub allows me to actively engage with and learn from other transformation pioneers.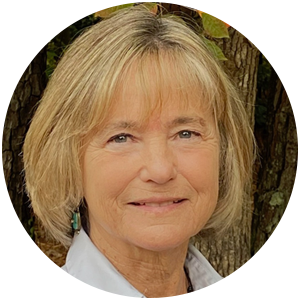 Inner Development Trailblazer, USA
I am delighted to build inspiring and supportive relationships with others dedicated to reinventing organizations and society.
Organizational Teal Guide, Finland
I interact with others who value innovative thinking and share their ideas and questions freely; that's why I enjoy being a member of the Community Hub.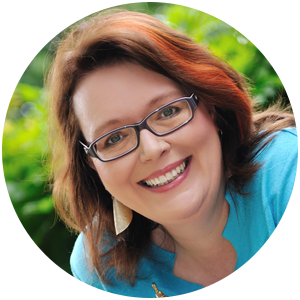 Global Strategic Communication Guide, Germany
Choose the subscription plan that works for you.
Full 30 Day Satisfaction Guarantee
CompLete MemberShip Application & Submit Payment
Once we've reviewed and approved your application, we'll send you an email with everything you need to enable your account and get started!
All new members are abundantly cared for and supported by the Welcomer and the Welcome & Orientation Program. The Welcome and Orientation group helps you get comfortable, become active, feel at home and take advantage of all the Community Hub has to offer. Your Newbie Buddy is a learning partner as you find your way around.
Frequently asked questions