11 results for
"Doug Kirkpatrick"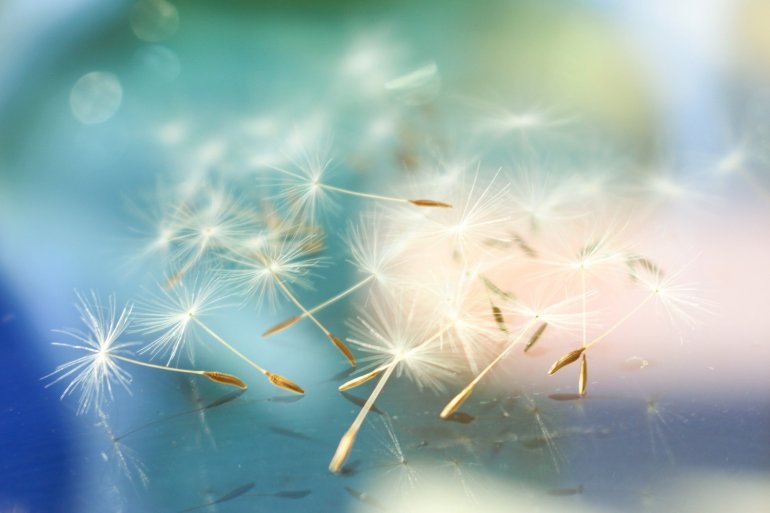 Over 800 people from next-stage organizations around the world meet and several dozen share stories online March 3-5. Don't miss it!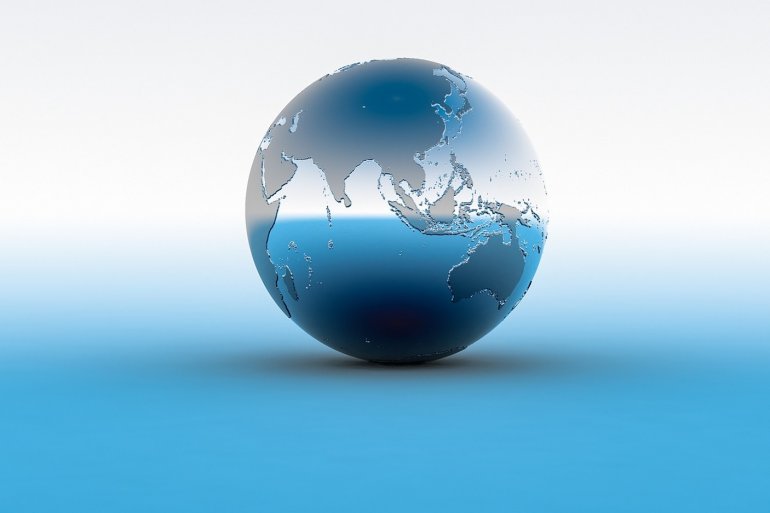 Frederic Laloux and Jos de Blok among keynoters as people from next-stage organizations around the world share stories online in March 2021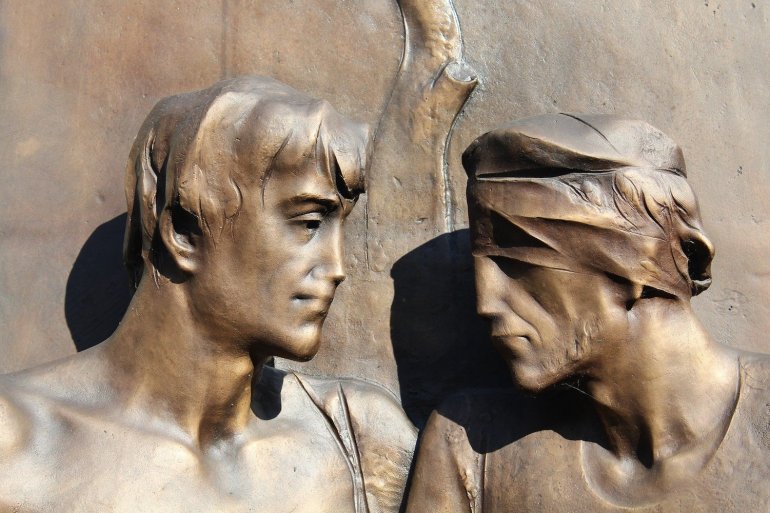 The most successful companies using self-management align how they create and deliver market value with how they optimize the potential of people.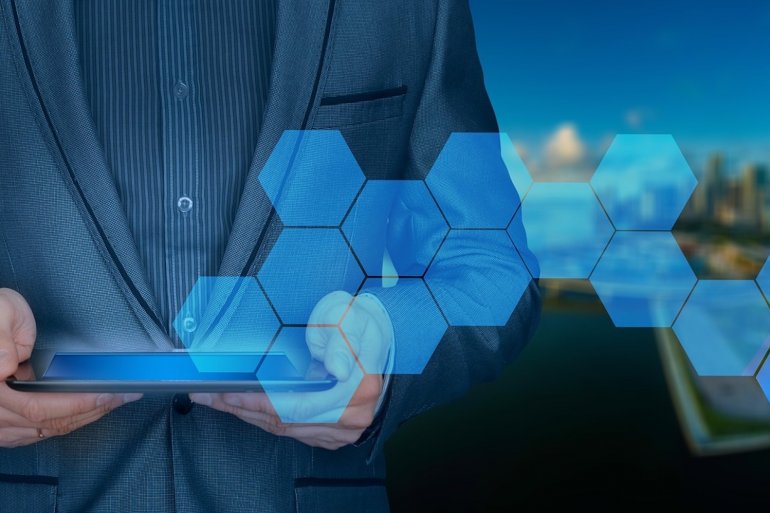 A wish list of detailed, useful handbooks and resources from a variety of kinds organizations already operating in decentralized ways.
500 Evolutionaries from China and elsewhere shared stories of successes, failures, and wisdom gained in moving into next-stage organizational consciousness.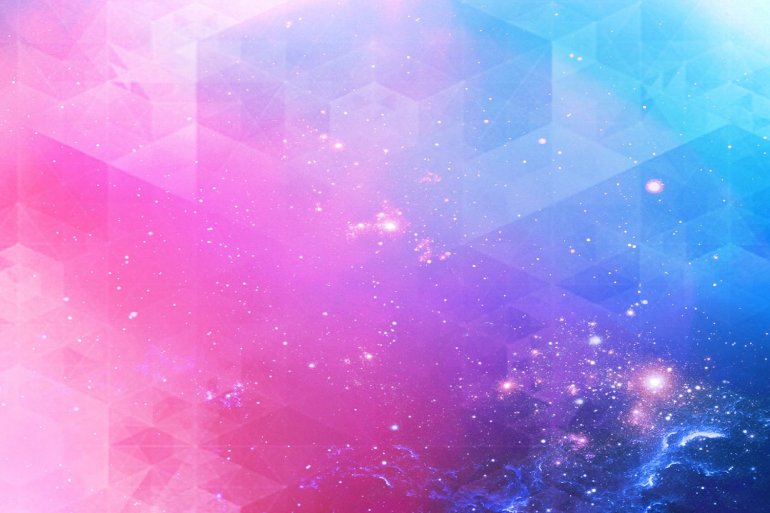 If you dare to dream big and enjoy inspiration about the future of work, this video with rock stars of the field, is for you!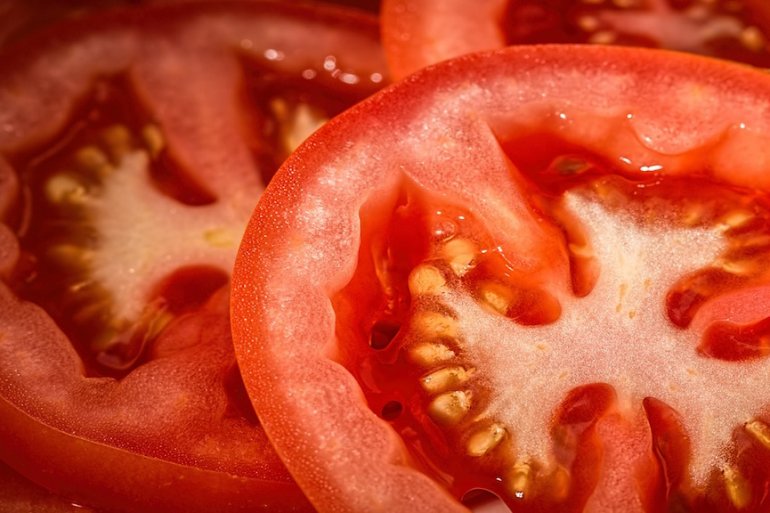 Conditions and challenges for a successful self-management company Originally published by Corporate Rebels Here's a company that was on our...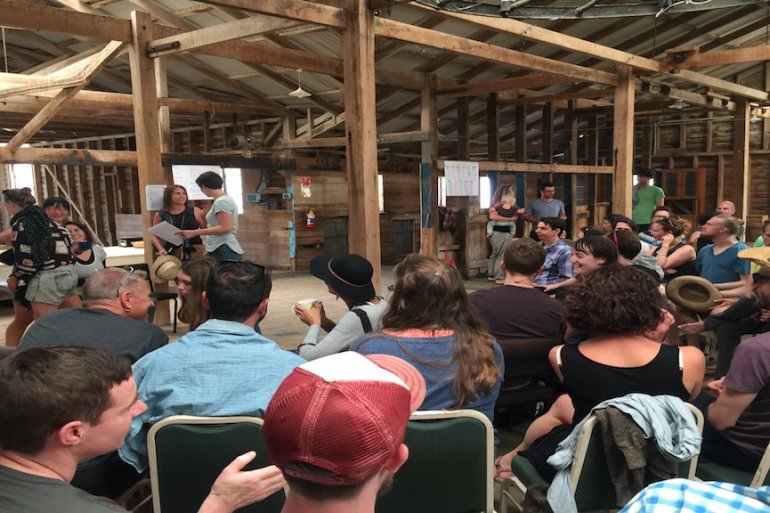 By Susan Basterfield for Enlivening Edge Magazine How I joined one of the world's leading participatory business networks Only a...
Doug Kirkpatrick is a Northern California-based executive coach, organizational consultant, speaker, author and educator. He is the author of Beyond...