Lisa Gill interviews Mette Aagaard originally published at leadermorphosis.co
58 minutes 11 seconds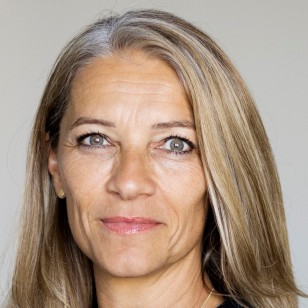 For the past year, the Municipality of Slagelse in Denmark has been experimenting with autonomous teams. Of the 8,000 employees, some 25-30 units so far have opted in to learn how to make decisions as a team using key principles of Sociocracy. Mette Aagaard, Head of Development, shares what they have been learning and why she thinks it is the responsibility of the public sector to develop societies, and workplaces, that are fit for humans.
Anyone wondering how to introduce self-managing teams in a large public sector organisation, this episode is for you!
Resources:
Republished with permission.
Featured Image added by Enlivening Edge Magazine. Image by David Mark from Pixabay