Lisa Gill interviews Sofia Reis and Luis Alberto, originally published at leadermorphosis.co
1 hour 28 minutes 23 seconds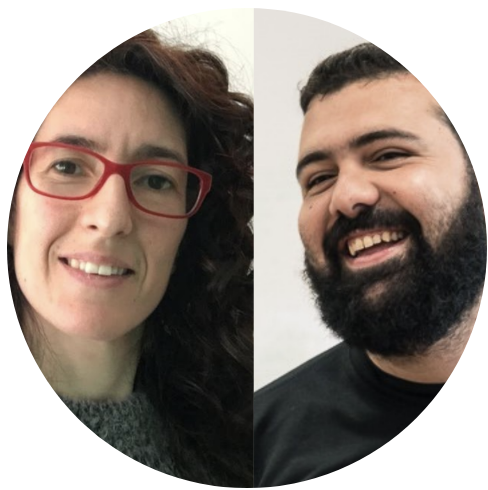 Sofia and Luís talk about the self-organisation journey at global software engineering company, Mindera. With 900+ employees and counting, they have evolved as a company without managers through experiments guided by questions like: Will this bring more autonomy? Is it human friendly? This has resulted in some remarkable employee-designed processes, like their self-managed salary system, and their unique office space in Porto, Portugal.
Sofia, Mindera's co-founder, and Luís (whose title is 'Self-Organisation Enthusiast and Learning Geek') share what they have learned from their journey and how they have developed as individuals themselves.
Resources:
Republished with permission.
Featured Image added by Enlivening Edge Magazine. Image by StartupStockPhotos from Pixabay