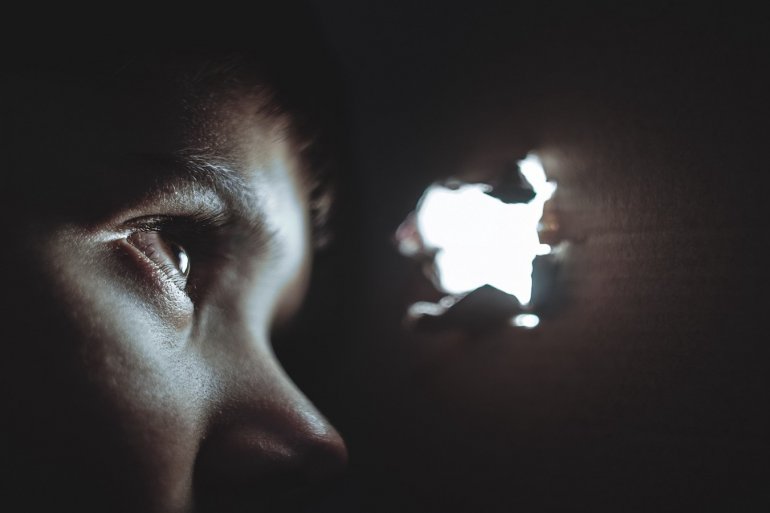 Every solution brings to light a new set of limitations. Are you curious about what's beyond the limitations of Holacracy?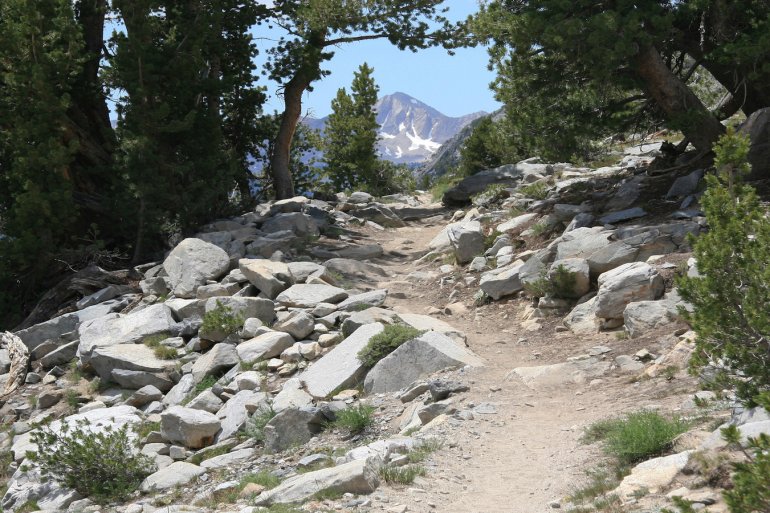 Telling it like it is, the push-pull, the anxiety and patience, the learning and the freedom of a first year of self-management.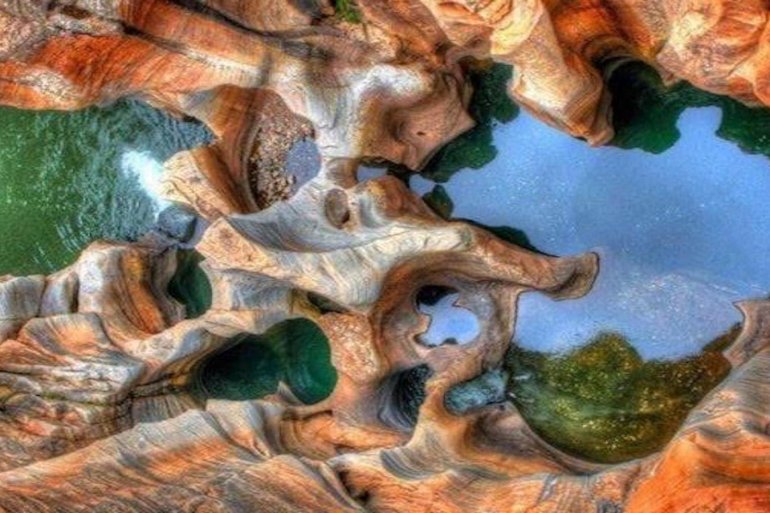 Creating ways to balance the Fire energy of organizational change with Earth energy of support and safety greatly facilitates transformation into next stage organizations.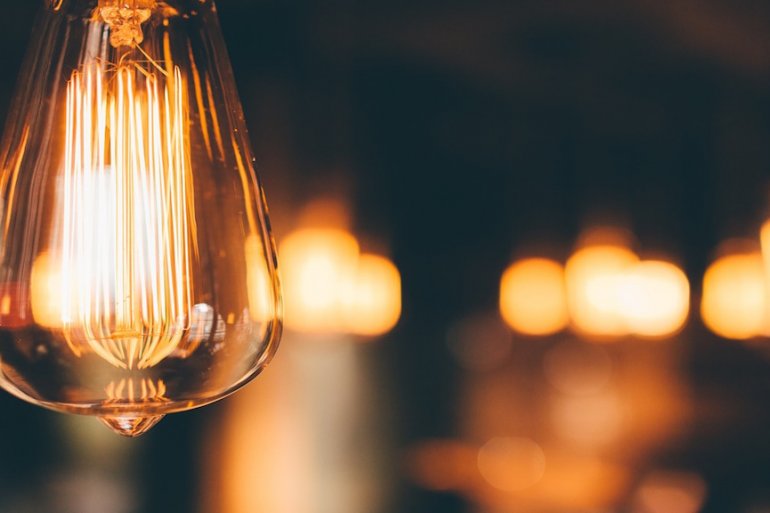 What if you're ready to step into Teal, not jump in? By Sally McCutchion originally published in Linkedin For every...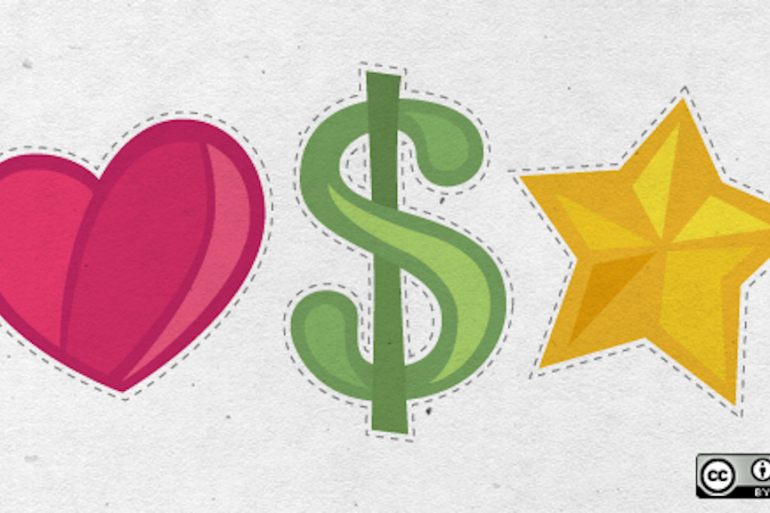 By Chad Whitacre originally published in Open Source.com This is the second in a two-part series on hiring and compensation...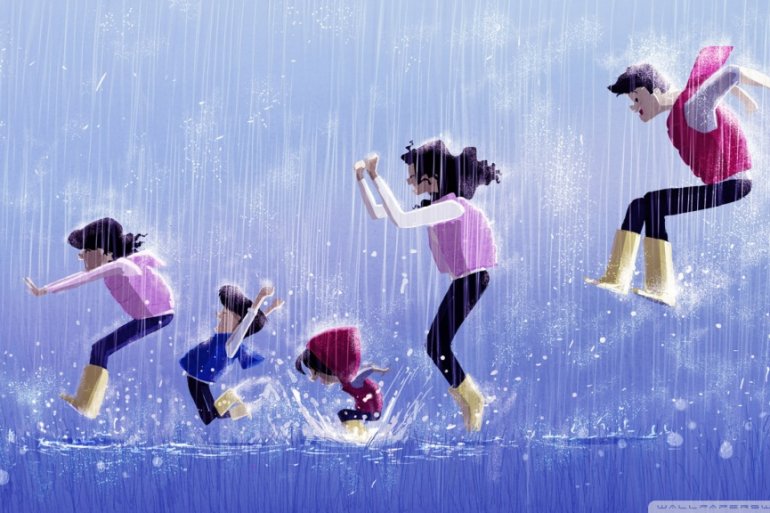 By Anna Emrick for Enlivening Edge Magazine I began working with my current organization about a year ago, near the...
Written by Melissa Coutts and originally posted at Zappos Insights It's a few months into our self-organization journey and it's...
Originally posted by Adam Banko here http://www.lab.coop/blog/holacracy-from-scratch-lab-coop-after-4-months From a failing startup to an employee-owned venture Tamas Kokeny, an old classmate...