By Julia Fell  and originally published at Future Considerations.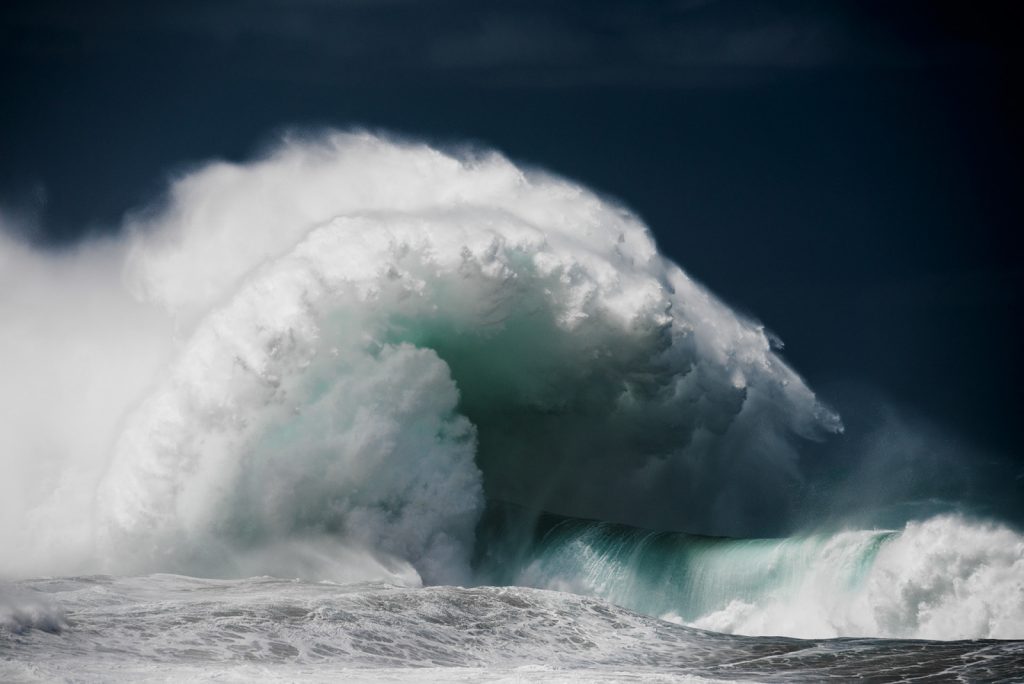 The recent General Election result in the UK highlights more than ever that we are living in a VUCA world, one that is characterised by Volatility, Uncertainty, Complexity and Ambiguity.
And these conditions are impacting on our social, economic and political systems. I can certainly relate to that from my vantage point of the world and working with organisations.
The terms and conditions that VUCA describes all stimulate a response in us, an emotional response that tends to be unhelpful as it takes us to fear, anxiety, and not-knowing.
Leading from wherever you are
So, here we are, undeniably facing conditions we haven't previously experienced, probably on the cusp of societal transformational upheaval. Never have we had to work with the level of diversity of people, disciplines, problems, and partners or collaborators. We look to current and emerging leaders to step into the fray and show us the way. But we can't wait. We all have to step up and be leaders from wherever we are.
People will respond in different ways. Some will try to impose order and regulation and try to take control; some will carry on as they always have because, after all, it has served them well to this point; and some will make the shift to step up in a different way.
How do you step up and face the turbulence in an altogether more intelligent way? What shifts are needed?
It takes the combining of all our intelligence: cognitive, emotional, physical, spiritual, environmental, masculine and feminine, and intuitive. In modern times, our over-reliance on cognitive intelligence means that we are shutting ourselves down to other important sources of data that help us to interpret and analyse our context and the dynamics of changing circumstances. It is a holistic approach that recognises the connectivity of everything and that every action has an equal and opposite reaction (for instance see "The Myth of Rational Decision Making" for the part played by emotional intelligence). This is the thinking that has birthed systems thinking and systems leadership.
There are always people at the leading edge of each wave of change. Barry Oshry is one of those people who has been at the leading edge of systems thinking. For over 40 years Barry's action-research has created and tested a practical and universally applicable model that helps us to see and lead systems. There has never been a time when this has been needed more.
To see and lead systems
Barry's work has equipped leaders in all sizes and types of organisation around the globe to step up to uncertainty, to ride the volatility, to get to the "simplicity on the other side of complexity" (borrowing from Oliver Wendell-Holmes) and to make sense of the ambiguity. Through this approach to systems leadership people have learned to create the conditions in which all parts of the system can bring the best of themselves to act in the interests of the wider system, to see and understand the systemic consequences of their actions. The framework is applicable to every human system so it applies as much to your family, informal friendship networks and community, as to your organisation.
For nearly 10 years now I have been working with Barry's systems thinking and in every situation it helps me to step up, to bring the best of myself, to build relationships based on shared commitment, to maximise the opportunities presented by diversity and difference, to arrive at the decisions that will bring the widest benefit to the whole. You too can step up to lead into the future with the knowledge that you really can make a difference.
Join us at one of our July workshops in Brighton:
When Cultures Meet: What's Possible? – 12 July 2017
A remedy for ambiguity, confusion, and tension between different groups trying to work together.
Resilient Leadership for Turbulent Times –  14 July 2017
Practical strategic frameworks you can begin to apply immediately for creating the conditions for everyone across a system to step into their full potential and contribute to shared success.
We hope to see you there.
There is a discount on these programmes to Enlivening Edge readers (£75 off private sector fee, £50 off charity/public sector fee). Please enter the promotional codes EEDGEPVT (for private sector registrations) or EEDGE (charity/public sector) when booking online.
Small charities can receive an even more preferable rate. Anyone who wishes to attend either workshop who works for a small charity can email

[email protected]

co.uk to enquire about applying for one of the limited cost only fees.
Photo credit: http://lukeshadbolt.com/maelstrom-2016
Republished by permission of the author.
Featured Image/graphic link added by Enlivening Edge Magazine.