By Sarah A. Morris and Chris Rew for Enlivening Edge Magazine
We know that with the turbulence and disruption caused by the COVID pandemic, the need for leaders to be robust and agile is greater than ever.
The new 'Resilient Leader' leadership training course, from the Parallax Partnership, was conceived at the beginning of lockdown as a means of supporting particularly new leaders and helping them thrive during these challenging times. Six months later, we are on the verge of launching this as a beta test.
We are now looking for people to help us with this beta test. Accordingly, we are reaching out to the Enlivening Edge community to ask if you would be interested in this opportunity.
If you are happy to consider helping to test the programme for us, either via yourself or one of your co-workers, then here is some information to help you make an informed choice. More details can be found HERE.
Who is This For?
This course is specifically targeted at new, up-and-coming leaders, who perhaps are taking responsibility for others for the first time. It might be that this is you or perhaps you are a senior leader in your organisation and are looking at a cost-effective way of supporting some of your most pivotal junior leaders.
The course is being delivered entirely online and the investment schedule for the beta testers is being set at £299, plus VAT, for those starting during the month of October (list price is £999, plus VAT). After that, participants in the final course will pay full price.
What's in the course?
Overall, the course begins with a focus on healing the 'self', before exploring how to support your team to become more resilient. The final module explores how to lead the development of the resilient organisation.
Along the way, we draw upon a wide variety of influences, sharing only those approaches that we have tried and tested thoroughly with our clients over the last 20 years. You might also notice that we draw upon next-generation principles, particularly in exploring the development of the resilient organisation.
You can learn more about the course curriculum here: Resilient Leader.
Feedback
For those participating at this beta test price, we are asking for feedback in return. There are five areas we would particularly appreciate feedback on and will be providing a short survey to capture this from delegates as part of the beta test:
The purchase process and value
The course content, – i.e. the relevance of the materials and resources – access to the Facebook group

,

and, of course, if they are finding the course valuable and useful!
The course delivery – i.e. the instructors
The platform (Teachable)
Any other recommendations
As this is a beta test, we realise there will be scope for improvements! We hope you will be excited to join us in this new venture. Please feel free to contact us if you have any questions about the course, if you want to explore with us if this is right for you or your people, or if you are intending to make multiple purchases, via [email protected].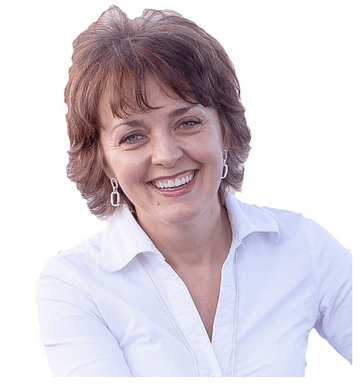 Dr. Sarah A. Morris is an Organisational Consultant and Coach for Developing Teal Organisations. She is a Leadership Development Coach and Alchemist, who Creates Transformational, Evolutionary Leaders and Enables Thriving Organisations. [email protected]  https://www.linkedin.com/in/drsarahmorris/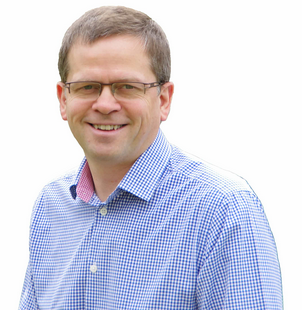 Chris Rew, Managing Partner at The Parallax Partnership, is a Leadership Development Expert who Creates and Motivates Transformational Leaders and Enables Thriving Organisations.
https://www.linkedin.com/in/chrisrew/
Featured Image by Kim Thomas from Pixabay