8 results for
Henry Mintzberg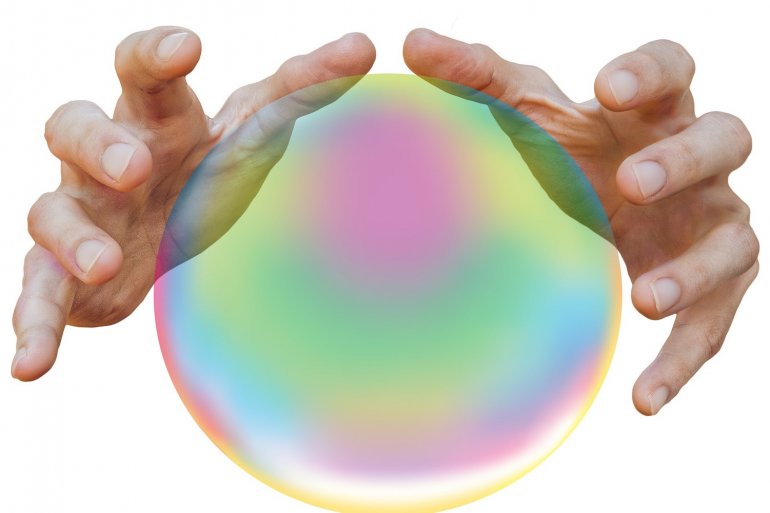 What if it is the very way to see the future itself that has to be changed? How might the future be "better" if we shape it while letting it unfold through us?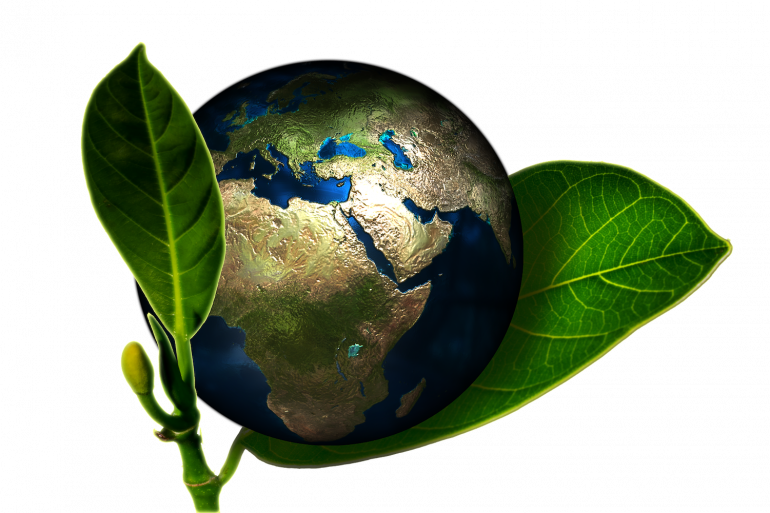 As organizations behave more like collectives of communities and living ecosystems, decentralized power will create thriving.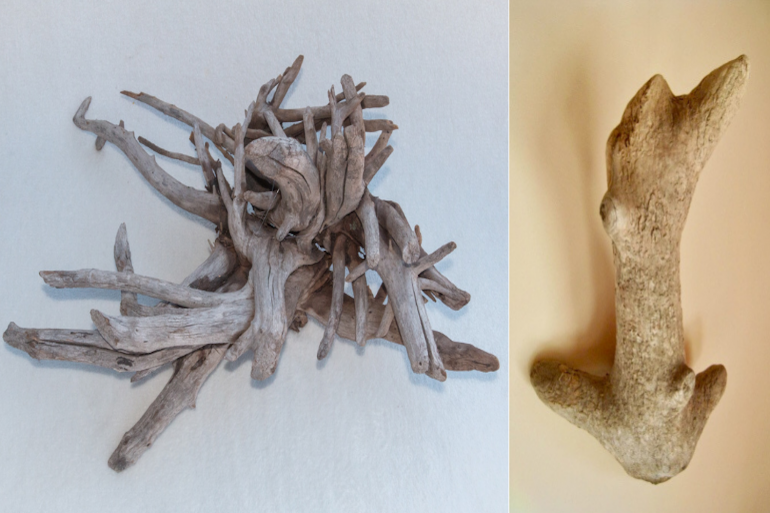 Imagine a world of organizations with "communityship:" energy, commitment, collective interest, empowerment via natural engagement, respect, no fear.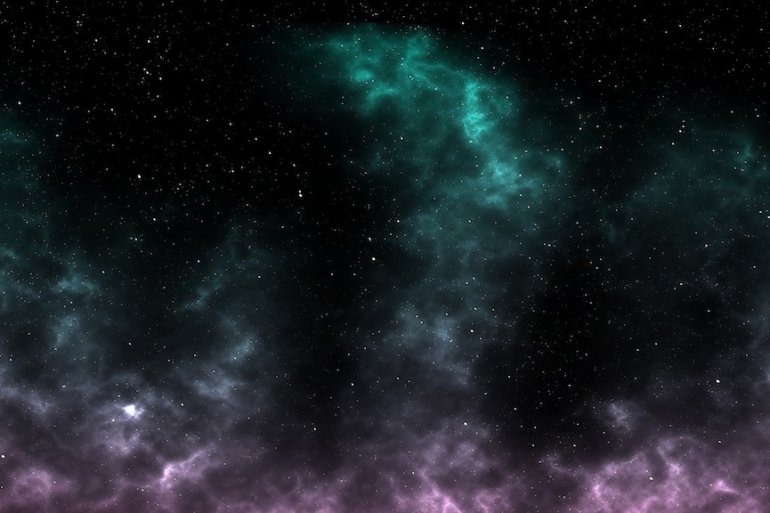 Knowing the historical and personal developmental context for next-stage organizations can help us now. By Naji Makarem and originally published...
A report from George Pór's workshop in Montreal – a participatory approach to evoking the collective intelligence that can birth 'Teal' organizations.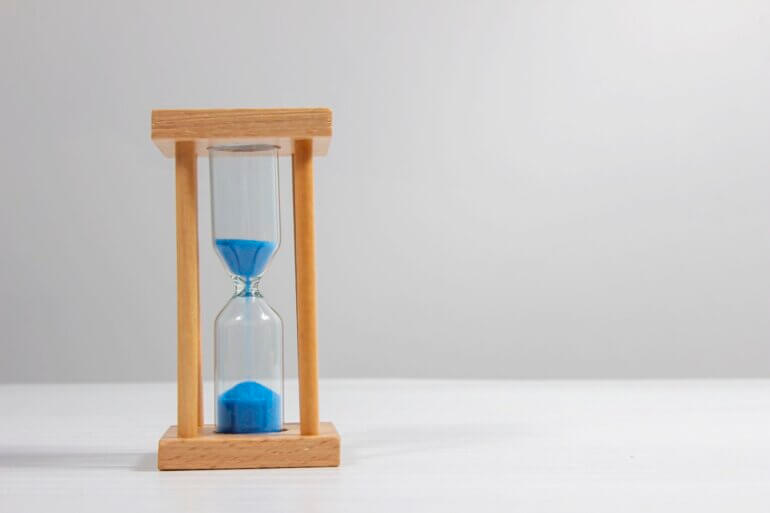 What challenges are posed by eliminating middle management and how have 3 large companies dealt with them?