Republished from an email sent by The Pocket Project related to Thomas Hubl's work.
"I used to think the top environmental problems were biodiversity loss, ecosystem collapse and climate change. But I was wrong. The top environmental problems are selfishness, greed, and apathy . . . and to deal with those we need a spiritual and cultural transformation—and we scientists don't know how to do that."
—Gus Speth, former director, Council on Environmental Quality
Thank you for being a part of this spiritual and cultural transformation. If each of us transforms our piece of the puzzle, the world is being transformed.
And maybe our upcoming Trauma-informed Leadership Course is just what you need to support you in your next step.
We are excited to offer this online course:
in relative intimacy with Thomas, with no more than 350 participants total
in global community with 50 scholarship places
with an added 8th Module on 'Racialized Trauma & Resilience in Organizations' with Karen Simms
You will be cultivating mindfulness and spaciousness; refine your leadership in alignment with your organisation, community and your service to the world; learn to engage more skillfully with team challenges; increase your capacity for Global Social Witnessing and gain access to a global network of like-minded conscientious innovators and change-makers.
This is the last week for signing up – registration closes and the course starts on 20 of June!
Thank you for being part of this journey!
Kosha Joubert & the team here at the Pocket Project
Trauma-Informed Leadership Course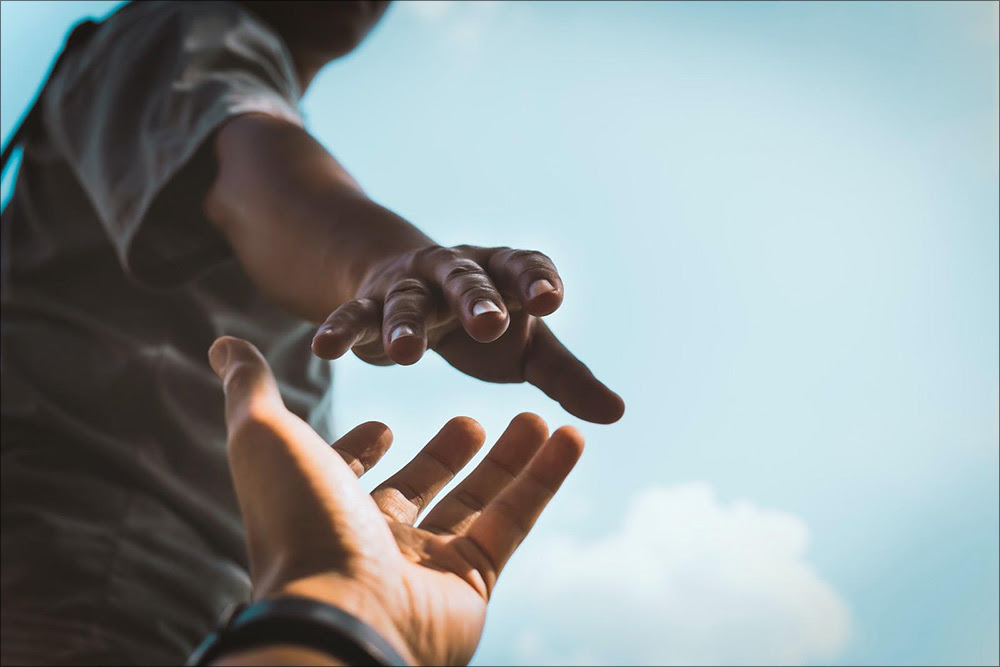 For leaders in change movements, social enterprises, SMEs and NGO
This course helps us to develop trauma awareness and to strengthen our sources of resilience and sensitivity so that we can build the future on more solid foundations. Awareness is the first step in a cultural shift from trauma-inducing, to trauma-informed and, finally, trauma-integrating organizations.
All income from this course will support the non-profit work of the Pocket Project.
First Module: Leading in Times of Crisis – Sunday 20 June
Reflecting on the nature of crisis and our purpose as leaders
Learning about vision and engagement as two core activities of leaders
Exploring the nature of individual and collective resilience and trauma
Scholarships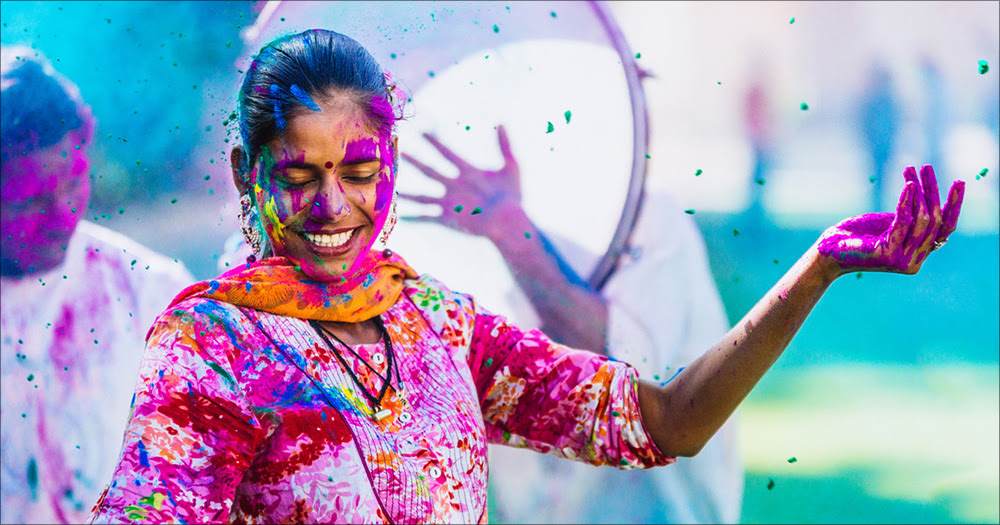 Sponsor a scholarship?
Every cent you give flows into the inspiration and education of more people from diverse backgrounds – bringing hope for trauma integration rather than repetitive cycles of pain. None of us can do this alone, but together, we have the capacity to shift to a place of compassion and generosity.
The Pocket Project is sponsoring scholarships for the Trauma-Informed Leadership – Summer Course, with your help. Please mark your donation accordingly.
Donate towards a scholarship >>
Featured Image by Zhivko Dimitrov from Pixabay