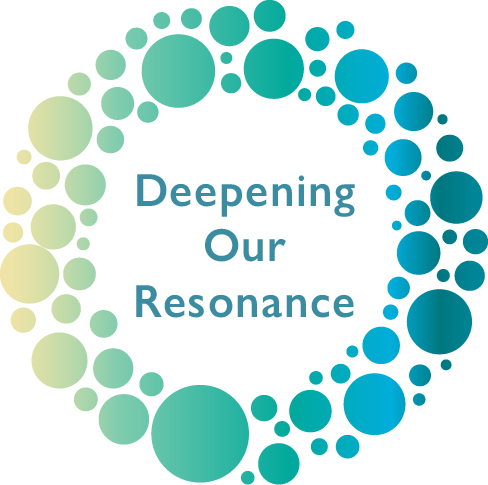 You Belong
in These
Conversations
Community Conversations
is now
Deepening Our Resonance Conversations
New home, new schedule, and new possibilities for indepth and continuing conversations and relationships–with the same wonderful people, great vibe, deep sharing.
After 7 years of much-beloved conversations, a long-held wish of participants and hosts is realized in our new home,
Enlivening Edge Community Hub
: an expanded, ongoing, rich social space for the conversations to take place, with abundant opportunities to deepen and broaden the dialogue and to develop projects and collaborations. As Hub members, participants also experience the
value of many other ways to interact with a community of passionate peers eager to share and learn.
Join changemakers from around the world in connecting over the triumphs, challenges, and experiences of catalyzing next-stage organizations.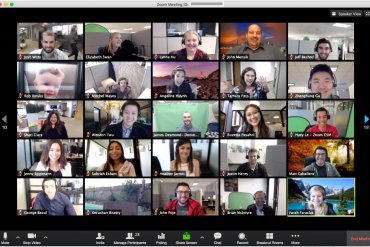 Make your First Thursdays
the most touching and empowered
day of the month!
Deepening Our Resonance conversations provide a safe sharing space for enlivened changemakers. Share stories and journeys, form deep connections, and catalyze new relationships in either conversation.
Some first-Thursday conversations feature someone sharing a story about their experience in co-creating new consciousness in organizations. Their story will open space for sharing each other's responses: resonances, questions, and feelings.
Some first-Thursday conversations provide a place to share fears, doubts, triumphs, and questions with others who understand and who, like you, are also committed to organizational transformation.
A few of the many expressions of love for these conversations
"Who am I committed to being? What's my soul's journey? How do I manifest this in my organization and life?" Thank you Will, Alia, Doug and all others who boldly make it possible to explore the answers to these questions through these generative conversations and deep connections. You make the journey worth the effort, even if the destination seems a million miles away."
"I am communicating with and learning about and from others around the world, how cool! The space feels so safe, and I've made deeply meaningful connections with others so quickly and easily. Five of us have even already started a sharing/support group beyond the conversations."
"I'd like you to know these conversations are an amazing place to connect around what's important for us in the emerging new consciousness. They help us see more possibilities for our work, connect with new people, and put us into a synergistic field where good things happen. They help us learn and practice some fundamentals of Teal space."


"I left my first call without knowing people's job descriptions, but having a solid first step into understanding how they feel in this world. The agreed time was over and some people stayed for an extra half an hour just because they wanted to."

You'll belong and be understood, right away, in this safe and supportive Group of fellow change agents.

Share your experiences, concerns, fears, doubts, and triumphs with Other change-makers and be inspired and recharged by their shares.
Encourage others by
sharing your wisdom.
Develop connections that can blossom into collaborations.
Frequently asked questions