10 results for
Andrew Carter MacDonald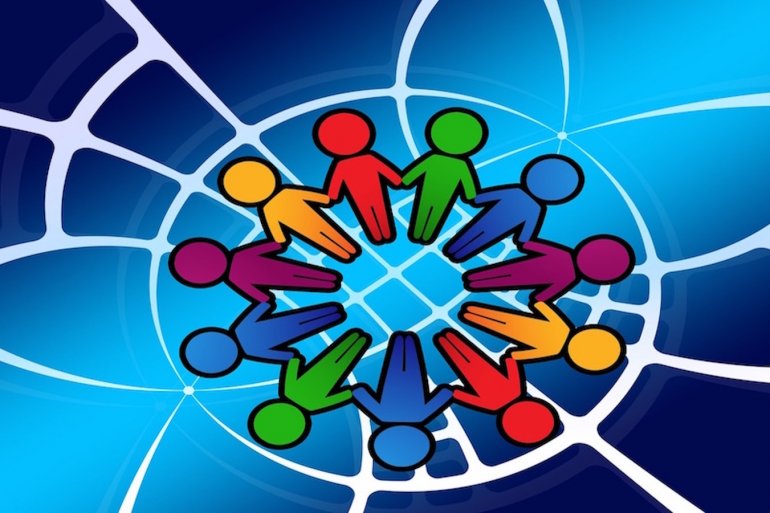 Sensing and then implementing the emergent direction for these community conversations is a practice, not just an ideal or words.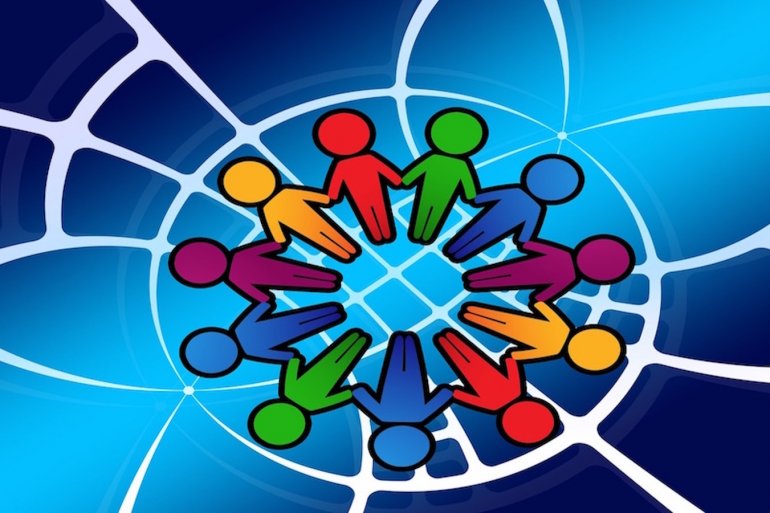 Next stage organizations are communities, and heart-energy is bodily-contagious. What will the fire become?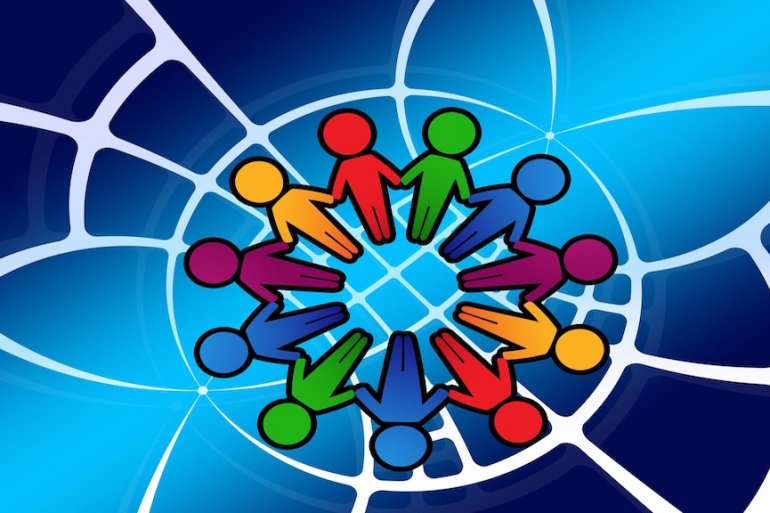 From the poetry of our relating to the practicality of our projects, this emerging community is open!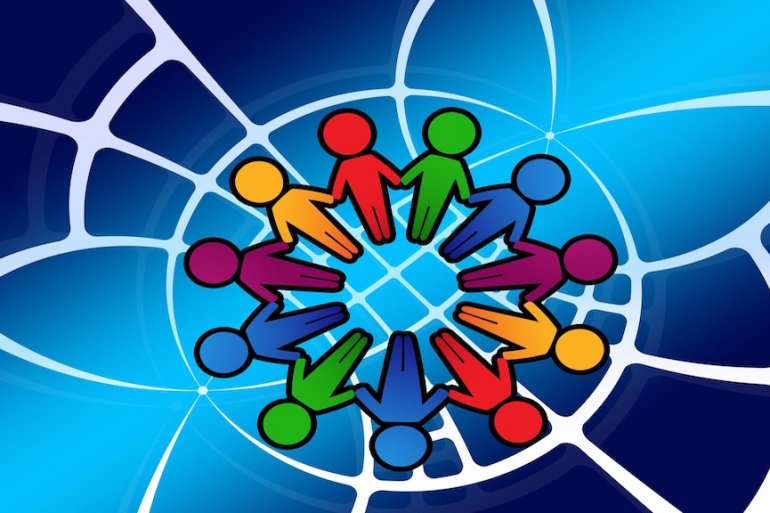 What is emerging beyond powerful, synergistic, inspiring sharings? A collective birthing, explorations deepening.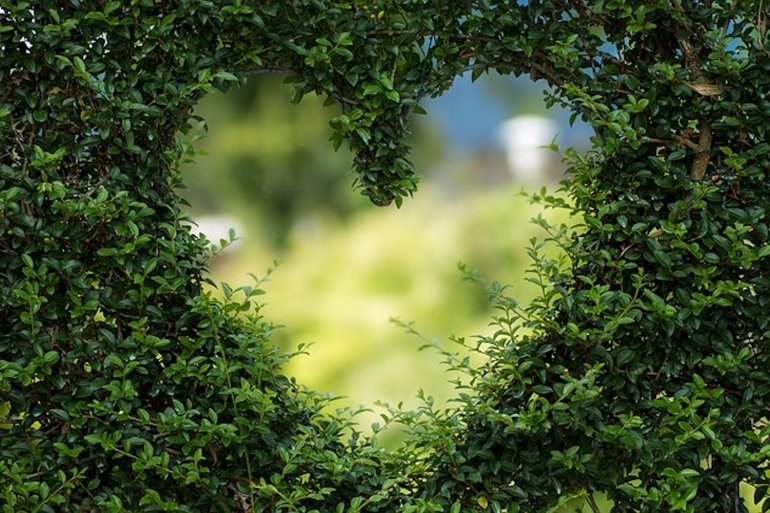 Creating ever more complex inter-relating is the key to reinventing society. How can you and Enlivening Edge facilitate?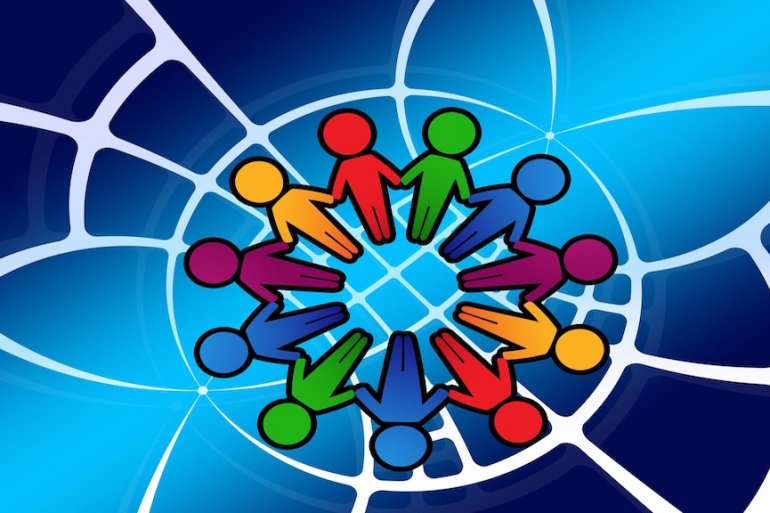 A frequent theme in the community conversations in January was how the organizational and the personal aspects of us go together.
By Hamish MacDonald for Enlivening Edge THE "PROBLEM" WITH A GREAT BOOK Most employees/team members are unlikely to share the...