By Tim Stanyon
Another Barn. And yet a new Barn.
Across the hills we come together, we bring our different tools
And different gifts on this fair day. Builders and dreamers.
The timber is mostly cut and that which remains is being shaped
By skilful hands. It is rough in places but strong.
Its grain is beguiling to the eye and the saw.
The land is mostly level and nearly cleared of rocks but some remain.
Enough to remind us this isn't our earth but we are lent it for our building.
The first timbers are joined and pegged together.
The cross members, which recently grew themselves,
Are now erected afresh. The shadows
Lengthen as they rise to their full height.
The grunts and laughter mix with sweat and frowns to ease their rising
The echo of the thud as the main pieces drop into their holes secures a firm foundation.
The great skeleton is here and seemingly born from nothing.
The cladding dresses the bones and creates a man made space
Where only earth space had been. And a roof is set on top like a crown.
A new barn is made. The wood for sure was needed and the carpenters' skill.
But the barn is built solid with love and a faith in the future.
Built by us all for our use and our successors, down the years.
The harvests it will hold are as yet unplanted but imagined and ripe.
The labour undertaken inside or in its welcome shadow
On a hot day or in its lee on a windy day is a testament to all the builders.
They had seen the Barn in their eyes and their minds and their hearts.
Before a hammer fell or a saw cut. They had built with love.
And this is stronger than any wood.
Another Barn. A new Barn. And a new beginning.
(Tim Stanyon – 2009)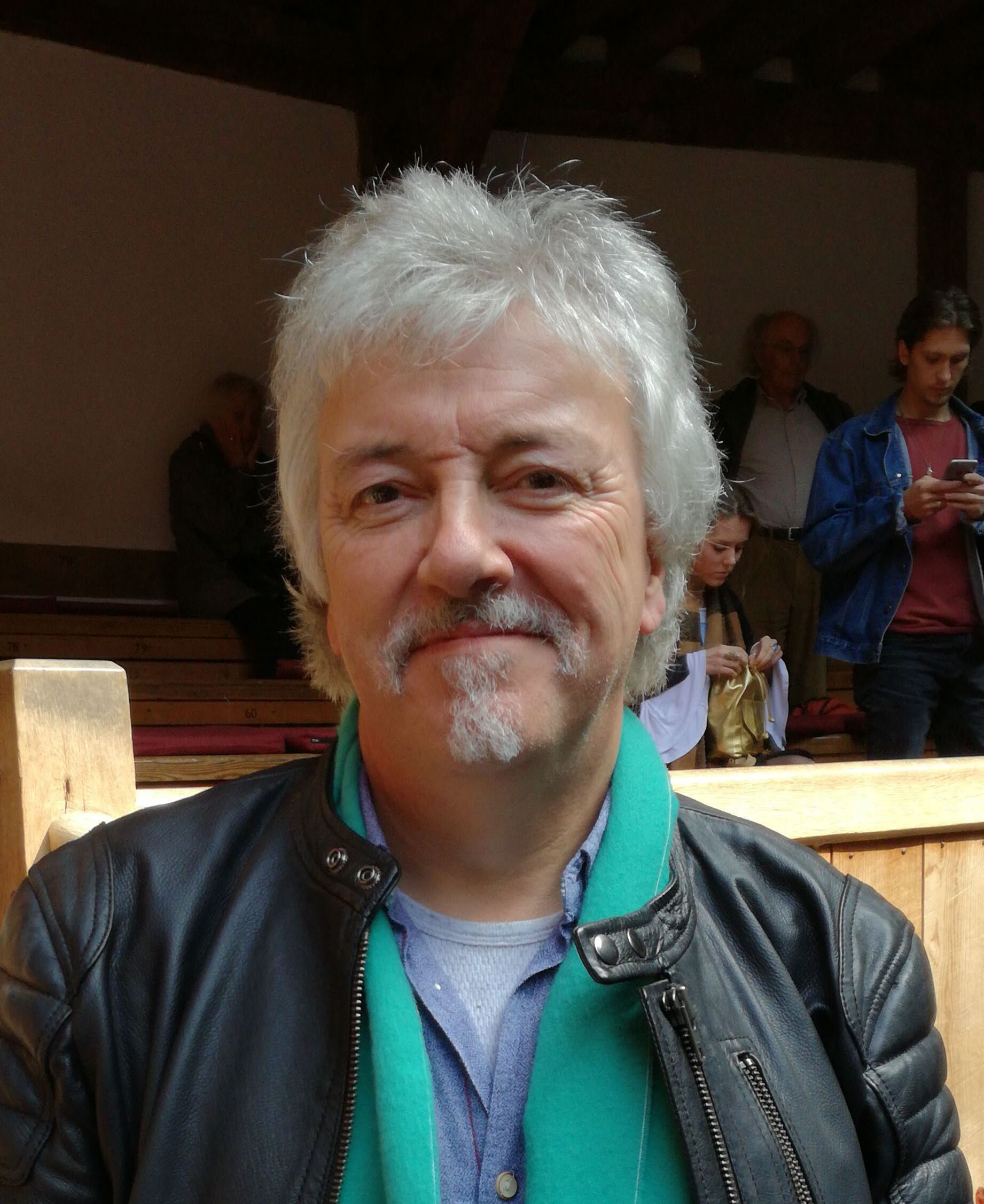 Tim combines his diverse and extended organisational and consulting experience with his passion to develop others and help them bring fulfillment to their purpose. He specialises in working with "stuck" systems and in particular where relationships are key to achieving collective success. He is passionate about Shakespeare and bringing poetry and story into organisational life. Contact Tim via email "[email protected]" or via LinkedIn.
Featured Image/graphic link added by Enlivening Edge Magazine