BE NOTIFIED WHEN
ENLIVENING EDGE COMMUNITY HUB
OPENS TO MEMBERS IN EARLY 2023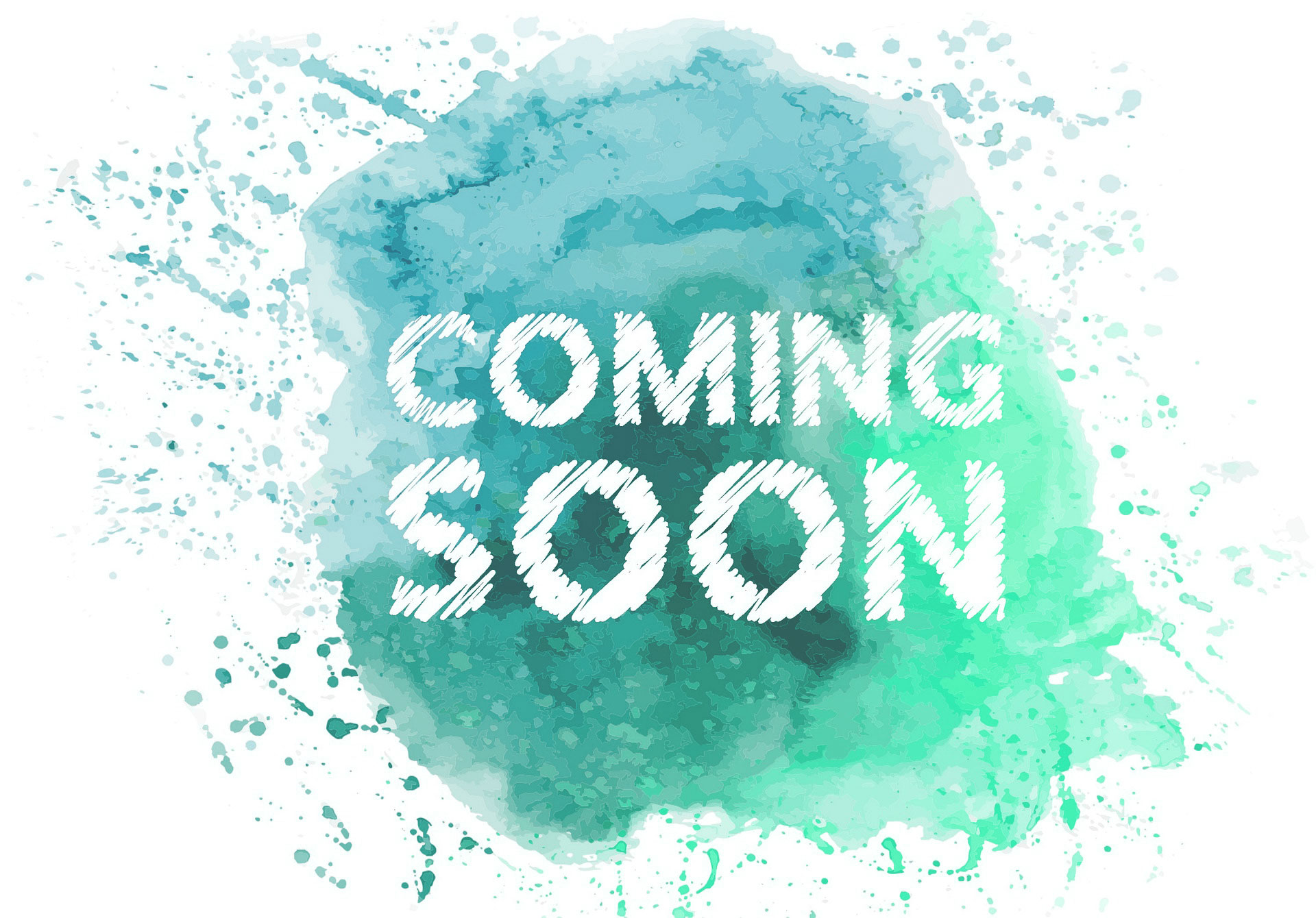 Have you been longing to really get to know new friends and collaborators from all over the world who are dedicated to co-creating kinder, more conscious, more human workplaces?
Have you been wishing for an ongoingly available asynchronous safe online space for
sharing challenges and triumphs
exchanging knowledge
getting advice
being supported and uplifted?
Enlivening Edge Community Hub, opening early 2023, will be a unique new relationship-space privately hosted for next-stage organizational innovators like yourself—free from ads and irrelevancies.
Enlivening Edge Community Hub is
a space for you to rest and relax, renew your purpose and refresh your soul
a space where you belong, feel inspired, learn and grow—as well as practice next-stage ways of being and relating in a uniquely co-created, self-managed community
Some other unique benefits of the Community Hub
More-focused, longer and deeper conversations, actual communication about next-stage organizational work

Through topic oriented groups and forums
Can organize around special interests
Via threaded conversations that are easy to locate over time

Will be co-creatively evolved over time to meet needs of members
An experiment in community self-governance. Members govern and manage the community using Teal-stage breakthroughs of purpose, wholeness, and self-management.
Richer connections: share more details about self and easily get to know others

Special detailed in-depth profiles to present yourself and learn about others
Share photos and documents
Meet teachers, mentors, and peers to learn from
13 ways to interact
Person-based, not post-based

You can focus on finding next-stage places to work, and developing capacities needed for such, while also creating a variety of synergistic relationships, being inspired, and relaxing among peers.
Can I discover people from my country or language?
Yes, you can join or create country-specific and language-specific groups, and search member profiles for country.
Also meet innovators from diverse social sectors, movements, and kinds of organizations.
What is the cost?

The cost is US$16.95 if paid on a monthly basis, or US$150.00 if paid on an annual basis: essentially three months free!
How do I sign up for early access?
Sign up on this page to be invited to the second wave of members in early 2023, after a hardy group of Pioneers open and shape the space in late 2022. When your application is approved, you'll be warmly welcomed, feel a sense of belonging, and be guided to an easy, quick orientation to the many ways to interact.
Why sign up for early access?
Early access folks will be able to get in and get settled before the public launch of the Community Hub.
The earlier you arrive, the sooner you can begin forming relationships and becoming visible to those who join later.
The earlier you begin participating, the more impactful your voice will be in co-creating and shaping the space for those who join later.
Discover what you've been wanting and missing
Do you know the landscape of places available to meet other organizational innovators passionate about organizations moving human consciousness toward human and environmental thriving? Then you know just how much a space like this has been missing from the landscape, despite many conferences, networks, groups, and webinars.
YES! TELL ME WHEN COMMUNITY HUB DOORS OPEN!
You will not be under any obligation to actually join the Community Hub.