Enlivening Edge welcomes new people to get engaged with our many aspects, projects, and activities.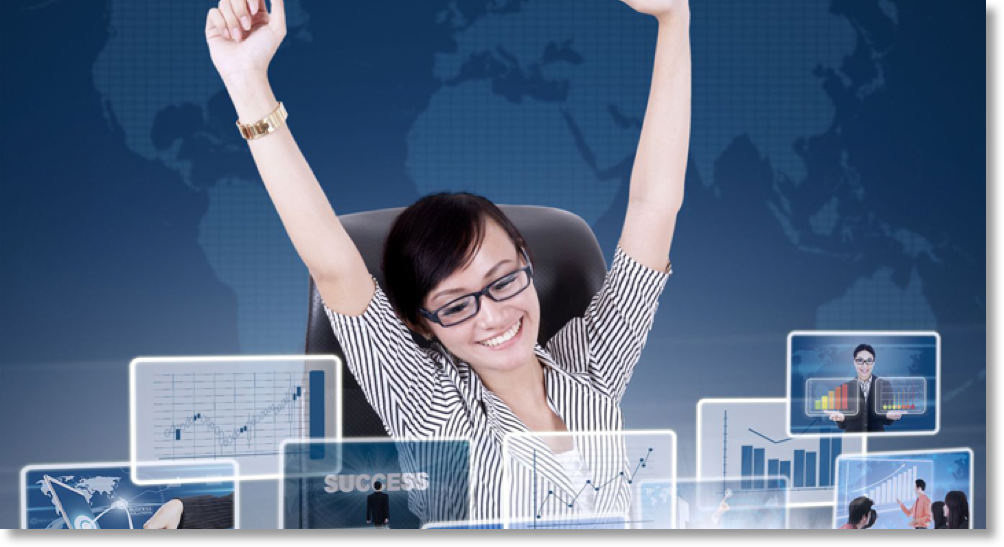 We also recognise that EE might not be the best place for everyone. A successful relationship includes mutual benefit and joy. We intend that what you bring to EE is synergistic with what EE offers you back to support and enhance your own work in the world.
We notice that people who are actively engaging with and practicing Teal or next-stage consciousness, are the ones who most enjoy being with EE. The profile below captures the essence of what this means to us, in practice.
You can use this description to see whether you resonate with our ways of being, and whether we might in turn resonate with yours.
C-R-E-A-T-O-R
Caring – you are compassionate and concerned about the well-being of all life on the Earth
Real – you speak openly, allowing others to see you as you really are
Emotionally Intelligent – you are highly aware of self, others and the needs of the Greater Good. You typically respond from your higher self
Aligned – your purpose and aims are in alignment with EE and the Teal world
Team Player – you are collaborative and supportive of others. You balance your needs with those of the Team
Open & Inquisitive – you are curious about the world, open to new ideas and comfortable with not knowing
Responsible – you take responsibility for own actions and commitments
DO THESE QUALITIES SOUND LIKE YOU?

When you are willing and able to engage with others in service to the Greater Good, life invariably becomes meaningful and joyful. This way of working reflects your 'Being' in the world. You would feel comfortable that the opportunity to work with EE, in whatever capacity,  aligns with your calling and the ideals you hold important.
All of us within EE are engaged in various personal development practices that we bring into our workspace as part of our Wholeness. We have two internal Teal mentors available.
And we especially resonate with the exciting 4 Core Personal Capacities required for successful and happy functioning in a self-managed workspace, that Evolution at Work has identified and is helping us and others learn:
Differentiation and Integration
Inner Leadership
Self-Realization
Purpose Alignment
SOME QUESTIONS FOR YOU
To help you decide whether EE is right for you, please reflect on these three questions:
What gives purpose and meaning to your life – and how does this align with EE's current wording of its Evolutionary Purpose?
Catalyzing relationships among innovators who are accelerating the evolution of organizations and social systems for human and environmental thriving.
Which aspects of the CREATOR profile resonate with you the most?
Which areas of your life would you like to work on and develop? (How do you imagine engagement with EE might be helpful?)
If you feel drawn to be in conversation with us around these qualities and questions, we'd love to talk with you! Contact alia @ enliveningedge.org or use our contact us form.
Now that you're in the neighborhood, we hope you'll drop by and meet us, and we invite you to consider joining our team, or getting involved with EE in other ways.