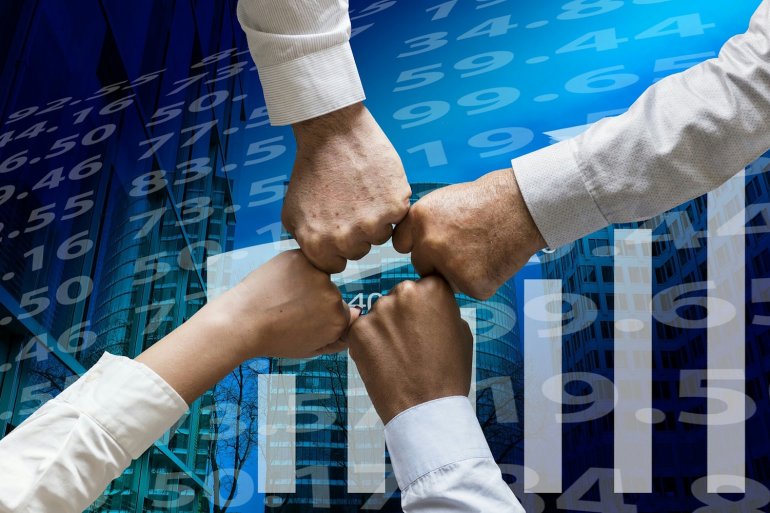 Reinventing the FAVI organization with freedom, love, trust, happiness, and respect has led to success in traditional measures used by companies.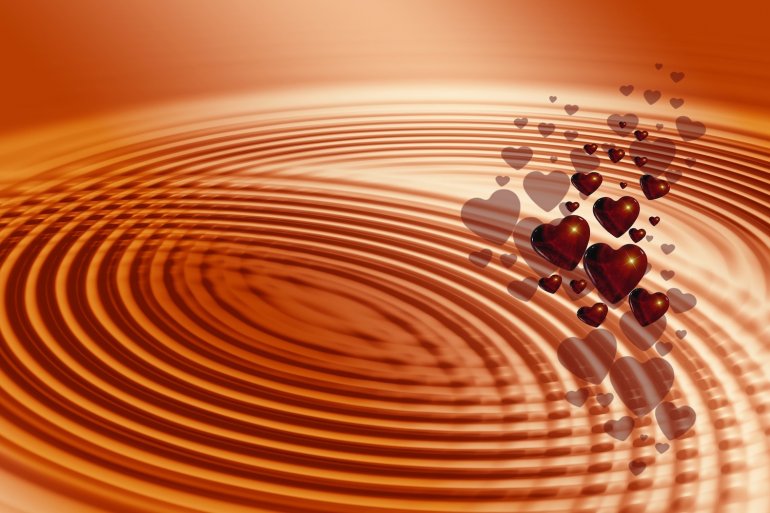 If you can redefine success based on human values, your business might become a community and then a movement.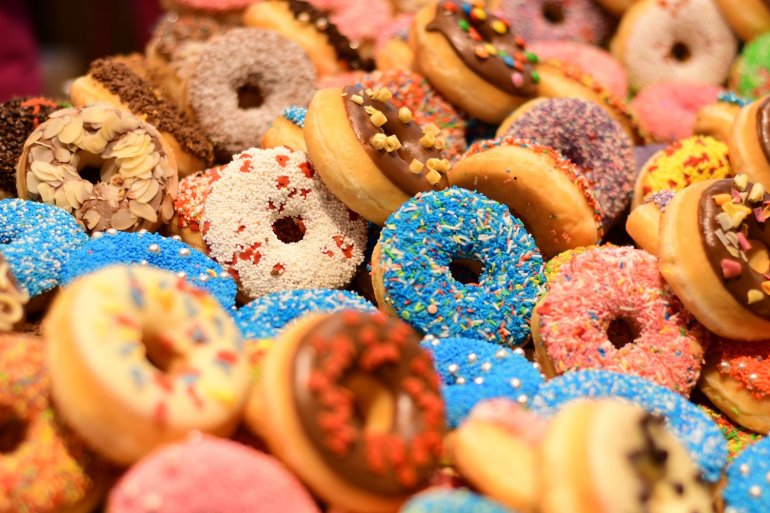 Injecting happiness at work doesn't work. Deep happiness emerges from creating conditions for learning, supporting and challenging one another to best deliver on a shared purpose rooted in deep human values.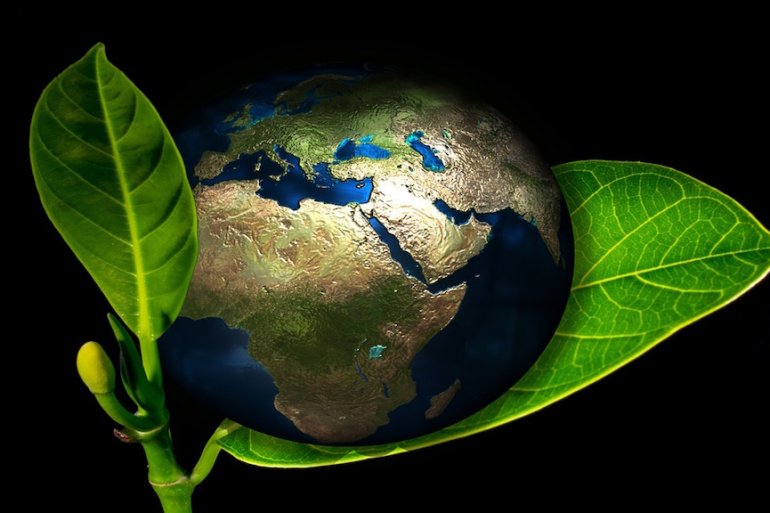 From musician to innovative management startup. How did he do it? By Les baroudeurs and originally published here. An inspiring...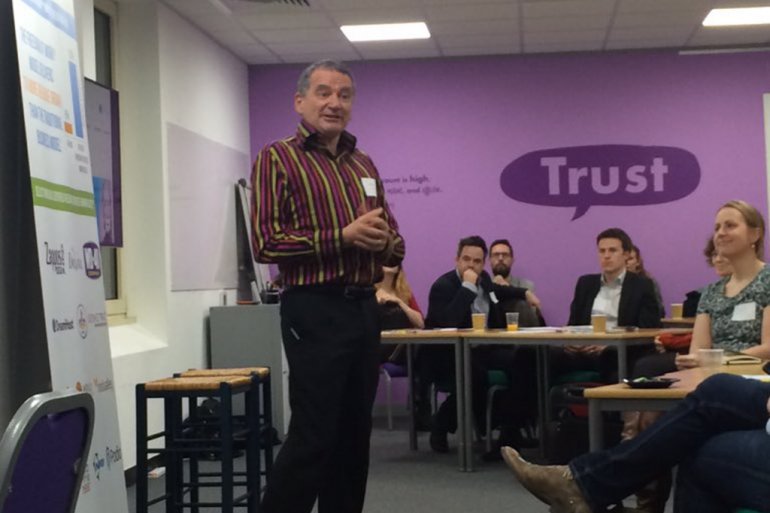 An event report of Meet WorldBlu where we discussed the merits of freedom at work, leadership, mindset and culture shifts.
Lessons learned from five months of Holacracy Implementation in the Office of CIO, Washington State.