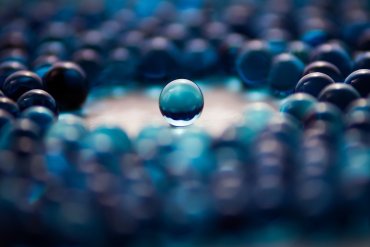 Founder of the Human Organising Project Patrick Andrews reports from a meeting of one of London's growing number of groups advocating...
An enjoyable 9-minute RSA animate-style video overview of Frederic Laloux's work.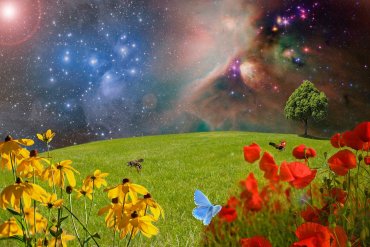 Interview with Frederic Laloux about his journey – inner and outer – to writing the book.
Prominent social media management firm Buffer are relishing their move into self-management, inspired by Reinventing Organizations.
Holacracy is set to grow beyond its initial 'self-protective' phase by making a major shift towards open source.
New groups are being formed by people inspired to create the organisational shift to toward the 'Next Stage'
Online community has been launched to help 'everyday heroes